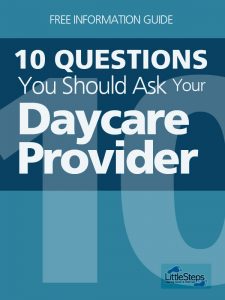 Make sure you know the right questions to ask when you're looking for the best daycare provider for your infant.
Educate yourself on how the daycare profession differs from location to location.
Learn how to identify vague, general answers by drilling down farther.
Gain the confidence you need to make the right decision for your child.